Emergency
HOARDING
TRAUMA HAZARD
FIRE
DISINFECTION
WATER FLOOD
SERVICE
Have you experienced flooding or water damage? Need to cleanup a rented space following a special event? Preparing a space for new tenants? Dealing with damage resulting from fire or smoke? Confronted with an unpleasant odour or stain? Our experienced and highly trained cleaning services workers always arrive fully equipped with the tools and materials necessary to handle any situation encountered. Our professionals are able to assess your situation quickly, and apply our expertise to minimize downtime and ease your concerns.
Emergency 24H Commercial Cleaning Services
When disaster strikes, acting quickly can ensure your safety and prevent further damage. Our specialists are professional, certified leaders in emergency restoration and reconstruction after disasters like fire and smoke, extreme weather, water release, flooding and mould growth. We will immediately respond with restoration services so that your home or business can return to normal as soon as possible.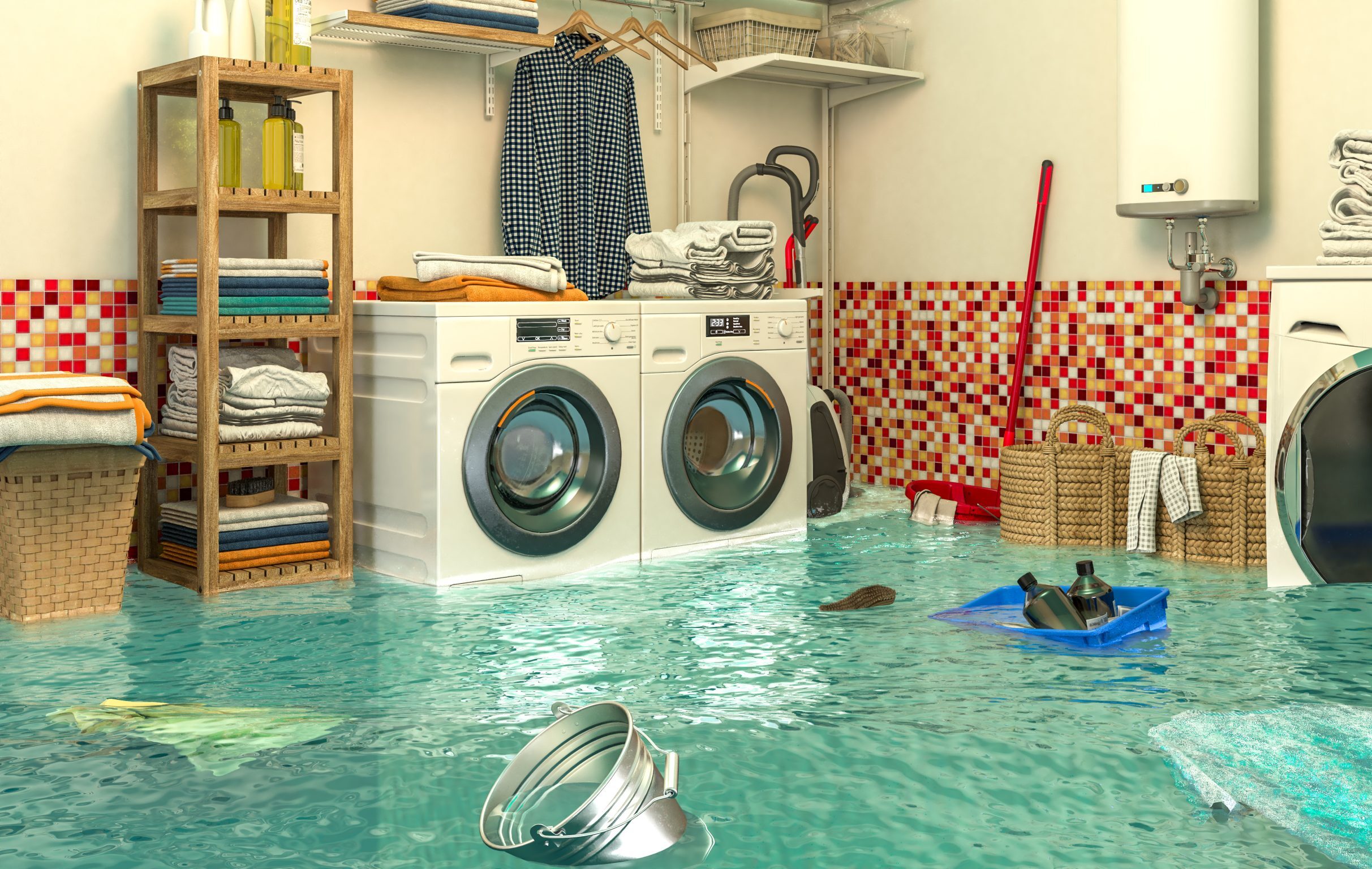 Water Flood Remediation – IICRC Certified
Our Water remediation experts specialize in cleanup and repairs that set the stage for final restoration. The process ensures a dry, sanitary environment that serves as a clean base for returning a property to its pre-loss condition.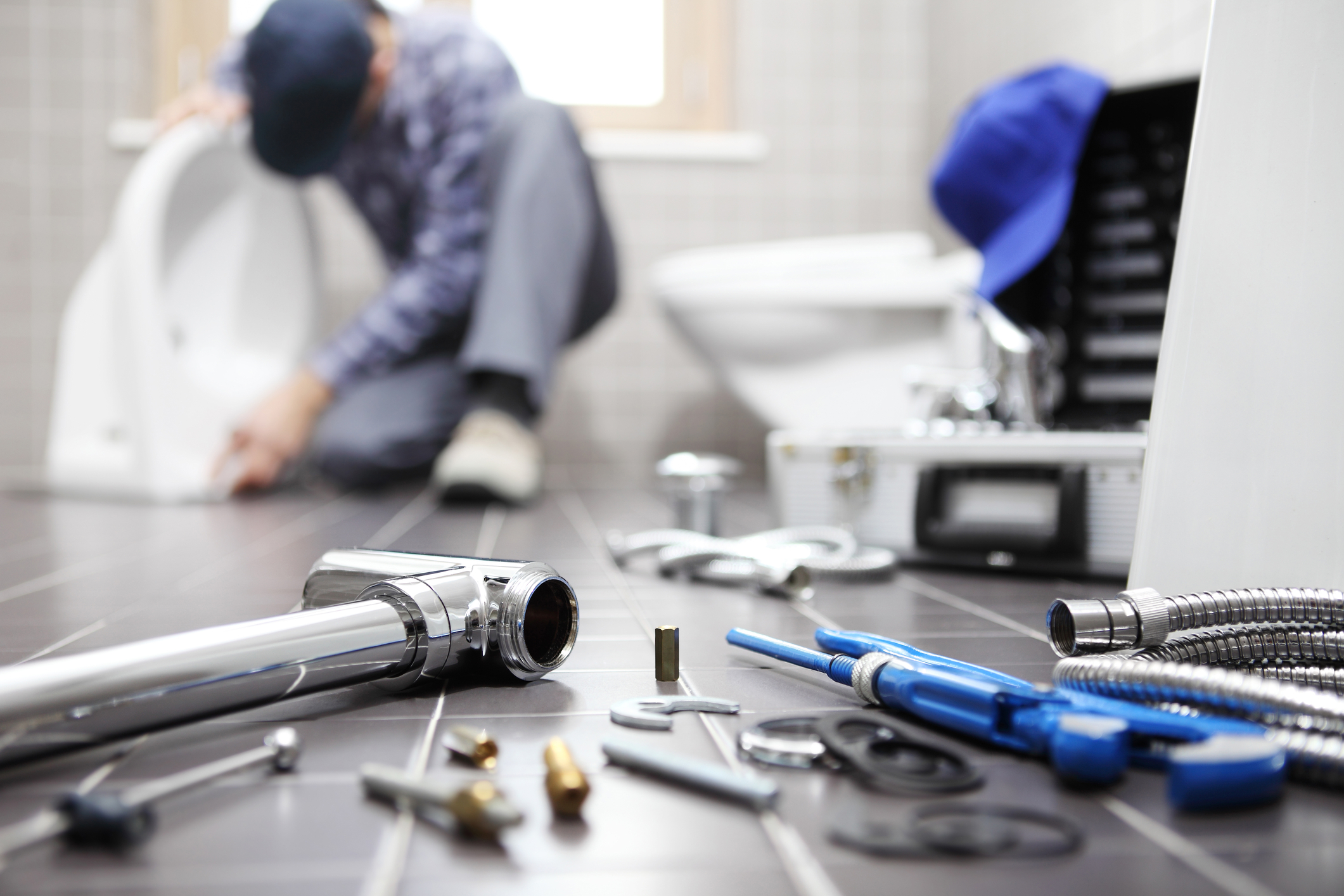 Plumbing – Master Expert Certified
Our emergency plumbing services are available to help you in such situations. The Professional and certified plumbers at Ontario Building Experts assess the situation and find a permanent solution to any plumbing emergency.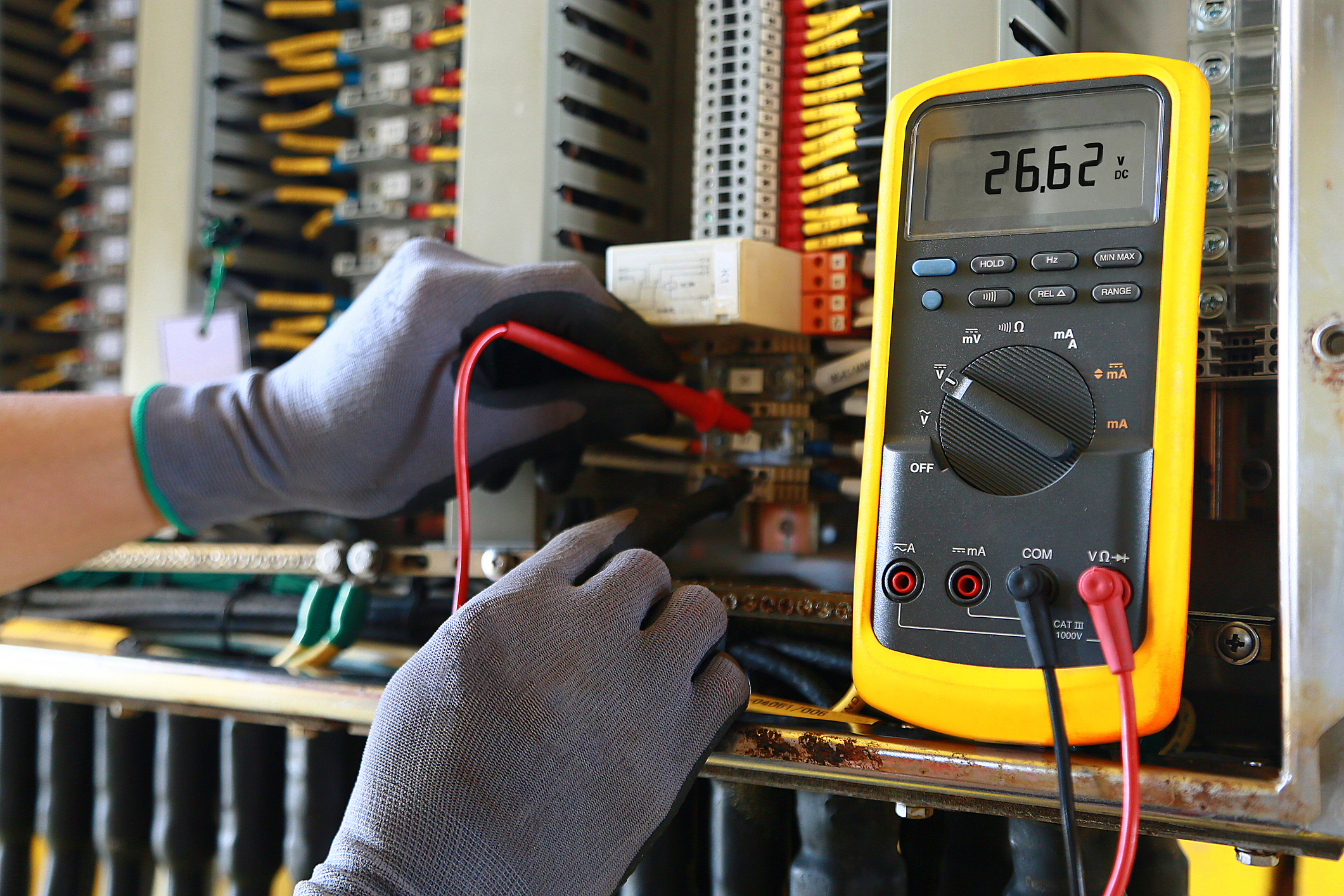 Electrical (commercial and residential) – Master Expert Certified
The Master Expert Certified professionals at Ontario Building Experts are equipped with the right tools and are adept at handling any electrical emergency in a professional and timely manner.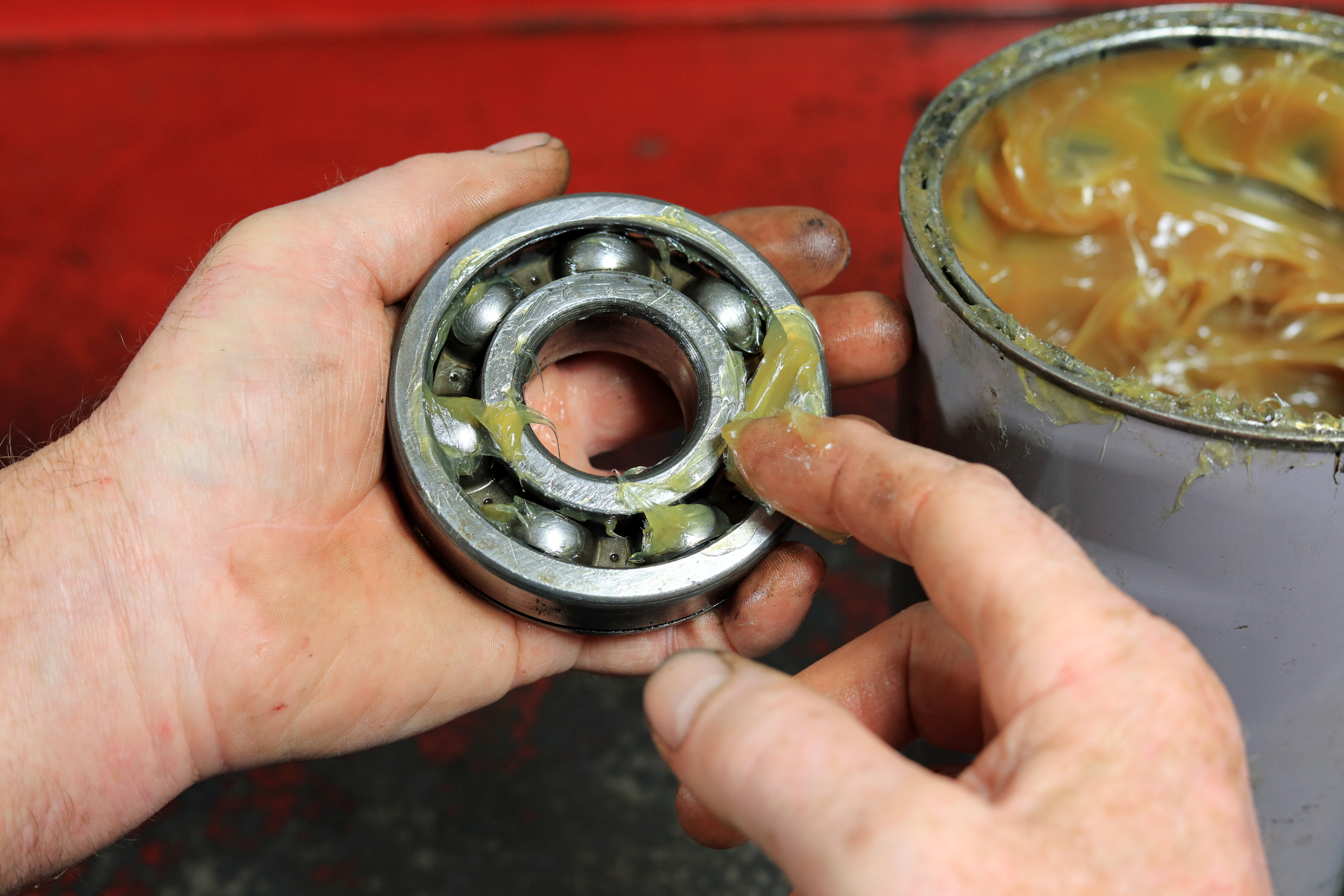 Mechanical – G1 Expert Certified
Mechanical services are essential to the fabric of any building, be it residential or commercial. Our G1-certified experts ensure a safe environment with the safety features being safely and adequately installed, tested, and monitored.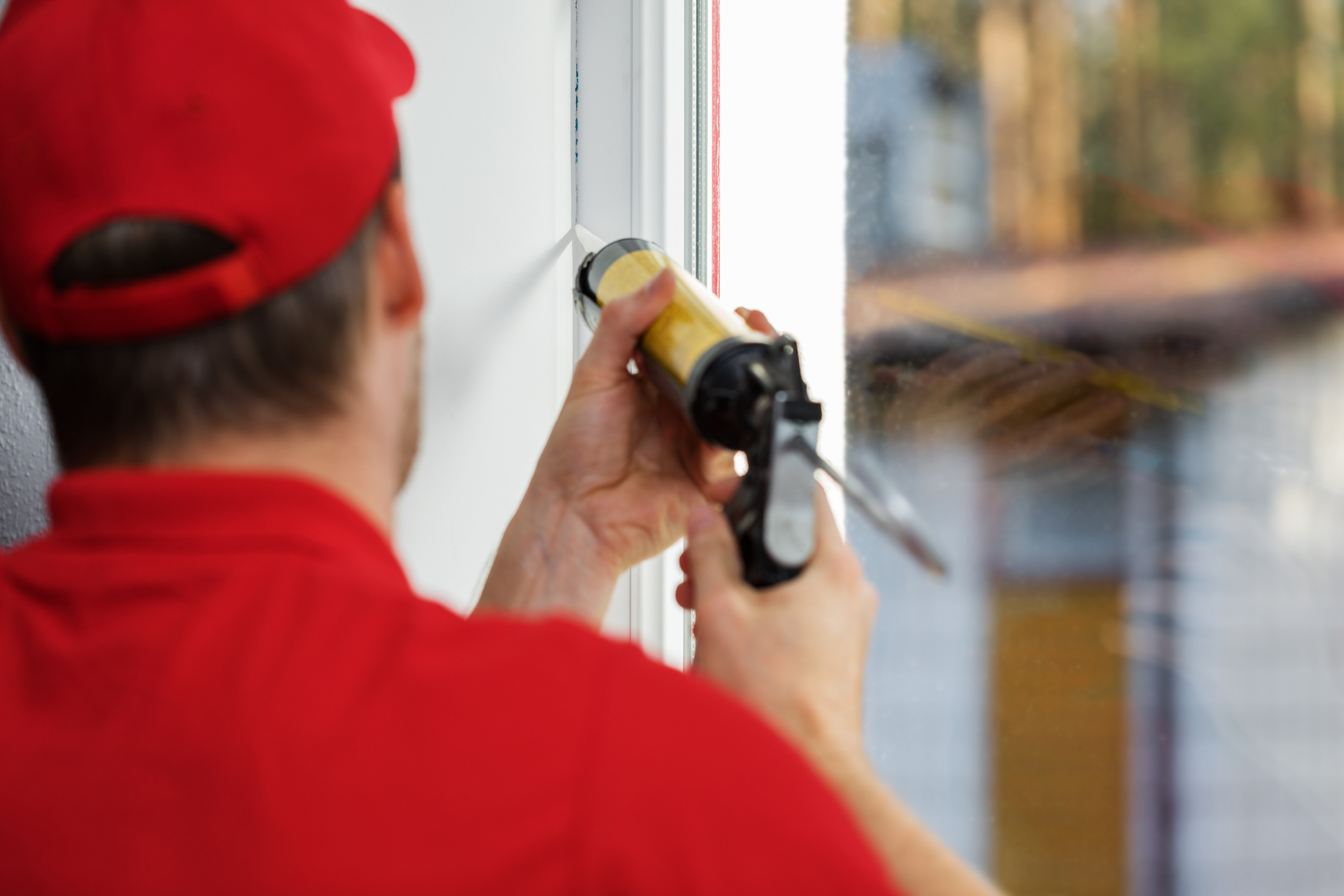 Broken Glass Replacement and Cleanup
Our professional team can help with any broken glass replacement and cleanup services for commercial and residential buildings. we value our customers and ensure that our door and window glass services are transparent, provide complete customer satisfaction, and adhere to safety standards.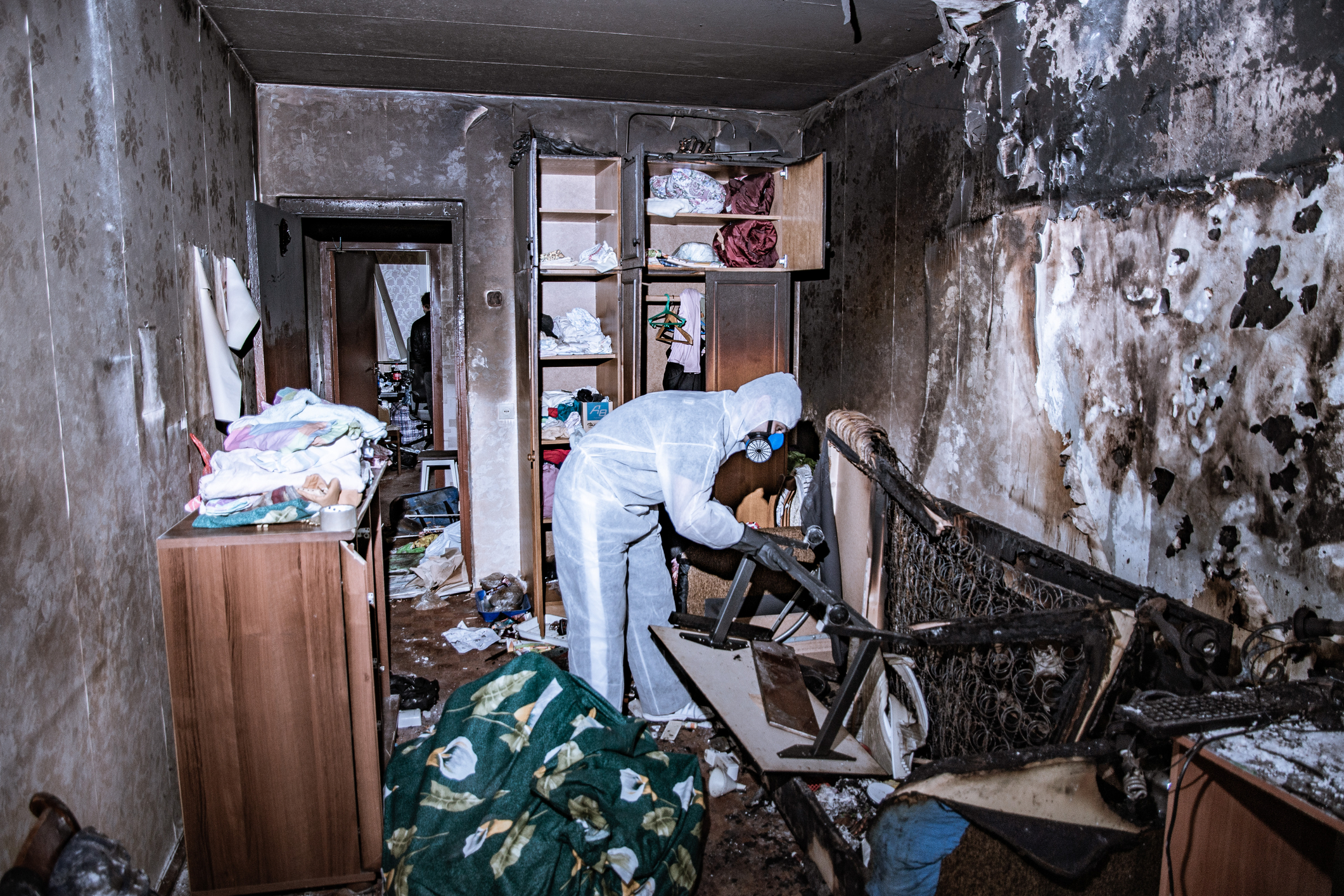 Fire Cleanup – IICRC Certified
At Ontario Building Experts, we offer comprehensive treatment in our Fire cleanup services. Our professional technicians provide a range of fire and smoke restoration services such as soot and odour removal, cleaning and sanitation, deodorization, and air vent and duct cleaning.