MOULD
INSPECTION & TESTING
REMEDIATION
PREVENTION
Our experts treat every job as if it was their own. We make sure our results are impressive, satisfying, and customer focused. We're so confident in our results that we'll offer to credit your money back if you're not satisfied.
Accredited Laboratory Testing
Mould testing involves analysis of samples collected from residential and commercial properties. Samples for mould testing include air for either viable or non-viable analysis and surface samples such as swabs, bulk (pieces of material, dust or liquids), tape lift, and contact plates.
Ontario Building Experts ensures our samples are testing through an accredited Laboratory, ensuring that you will receive scientifically sound, legally defensible data. Our leading commercial partnerships with microbiology laboratories maintain accreditation under the American Industrial Hygiene Environmental Microbiology Program (AIHE EMLAP) for the analysis of indoor air quality samples. 
Our Experts maintain valid certification throughout the entire process.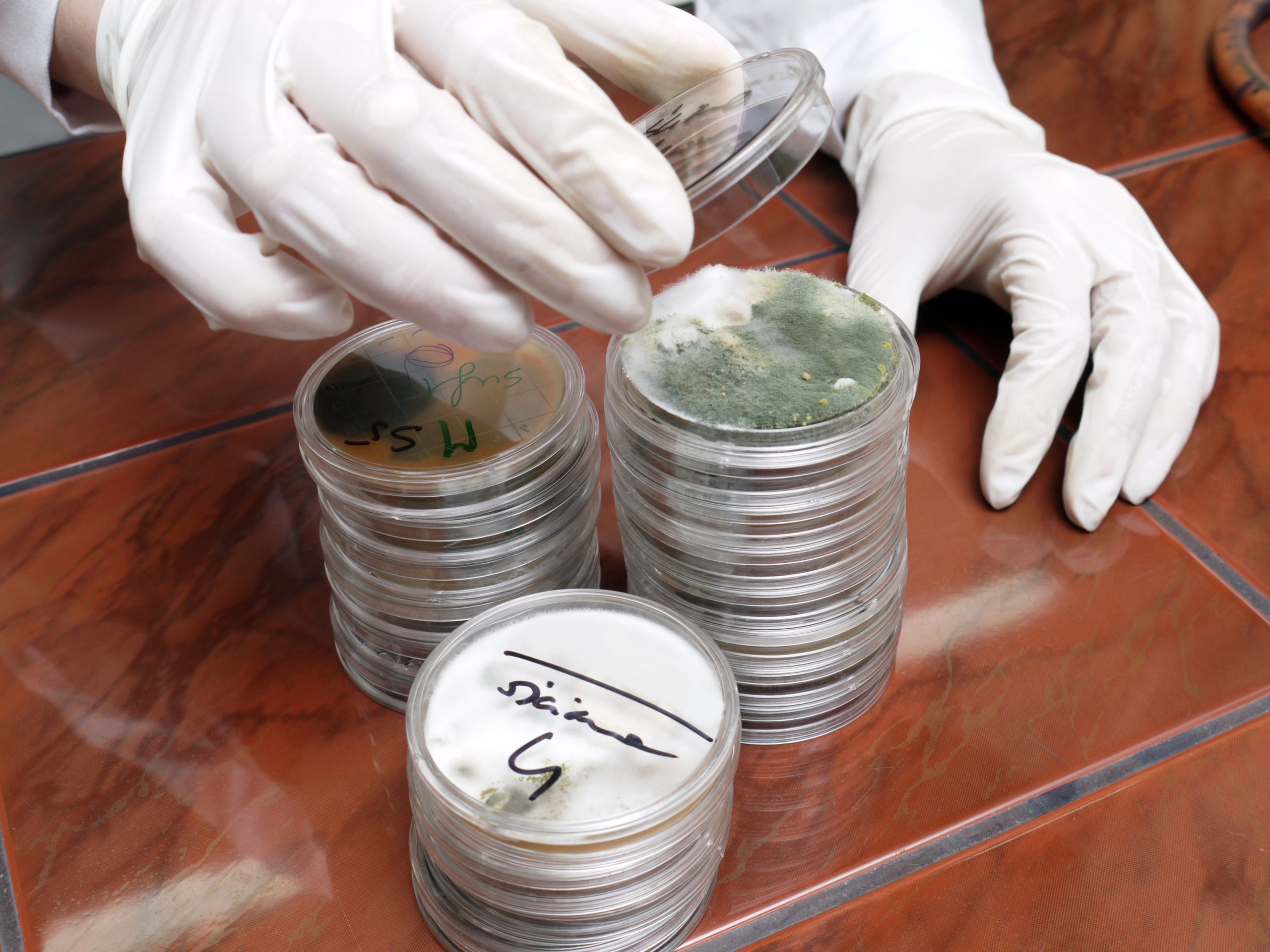 6-STEP REMEDIATION PROCESS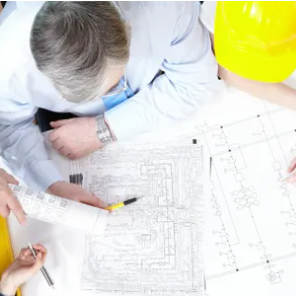 STEP 1 : INSPECTION AND MOLD DAMAGE ASSESSMENT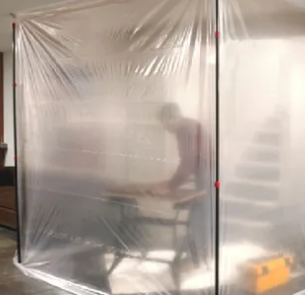 STEP 2: MOLD CONTAINMENT CHAMBER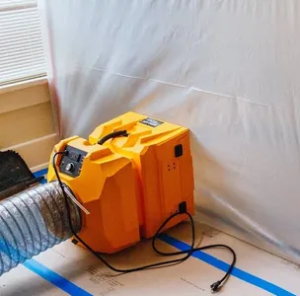 STEP 3: NEGATIVE HEPA FILTRATION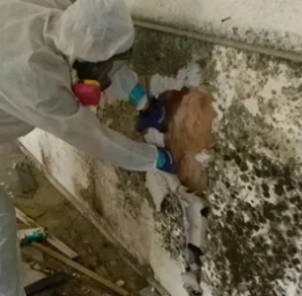 STEP 4: REMOVAL OF INFECTED AND AFFECTED MATERIAL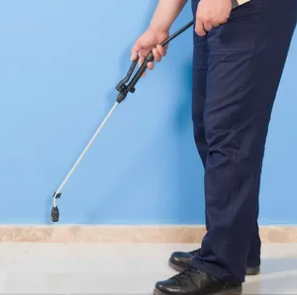 STEP 5: CONTENT DISINFECTION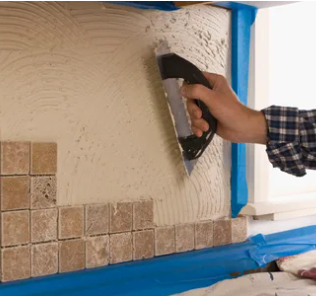 STEP 6: POST-MOULD RESTORATION
How to Prevent Mold and Mildew in the Bathroom?
Spread towels out after use so that they dry more quickly.
Minimize containers left in the shower for cleaning ease and better circulation.
Wipe down the shower with a clean towel or squeegee after its last daily use.
Choose shower curtains that dry and clean easily to help avoid soap residue, which fosters mold.
How to Clean Mildew-Stained Carpets?
Briskly mix 1 tablespoon of liquid laundry soap and 2 cups of cool water.
Apply the suds to the stained area with a damp cloth, sponging lightly.
Repeat until the stain is gone, then rinse.
Dry the area completely.
How to Remove Mildew From Wood Furniture?
Vacuum mildewed wood furniture with a soft brush to remove any loose spores. After you are done, either throw away the bag or clean the canister outside.
Quickly wipe off any stains using a light touch.
Rinse the area with a damp cloth, let dry, then polish.
How to Prevent Mold and Mildew Throughout The House?
Keep humidity levels in your home as low as you can—no higher than 50%–all day long. An air conditioner or dehumidifier will help you keep the level low. You can buy a meter to check your home's humidity at a home improvement store. Humidity levels change over the course of a day so you will need to check the humidity levels more than once a day.
Be sure the air in your home flows freely. Use exhaust fans that vent outside your home in the kitchen and bathroom. Make sure your clothes dryer vents outside your home.
Fix any leaks in your home's roof, walls, or plumbing so mold does not have moisture to grow.
Clean up and dry out your home fully and quickly (within 24–48 hours) after a flood.
Add mold inhibitors to paints before painting. You can buy mold inhibitors at paint and home improvement stores.
Clean bathrooms with mold-killing products.
Remove or replace carpets and upholstery that have been soaked and cannot be dried right away. Think about not using carpet in places like bathrooms or basements that may have a lot of moisture.